Outdoor Movie Series: Bond Is BACK! Live and Let Die, Wednesday September 25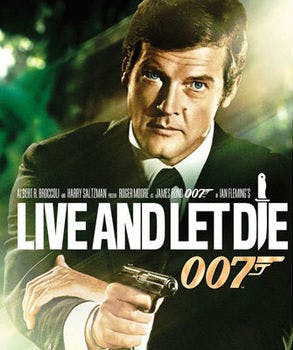 Our favorite Champagne-sipping British Agent is visiting New Orleans in Live and Let Die! Projected outside in our back courtyard.
Wednesday September 25 at 7pm
Courtyard seating is first come, first serve.
If the weather is dreary, we will show the film indoors.
Our outdoor film series will continue bi-weekly throughout the fall. Check back to see what's next!