Saints Season & Prosecco Pops!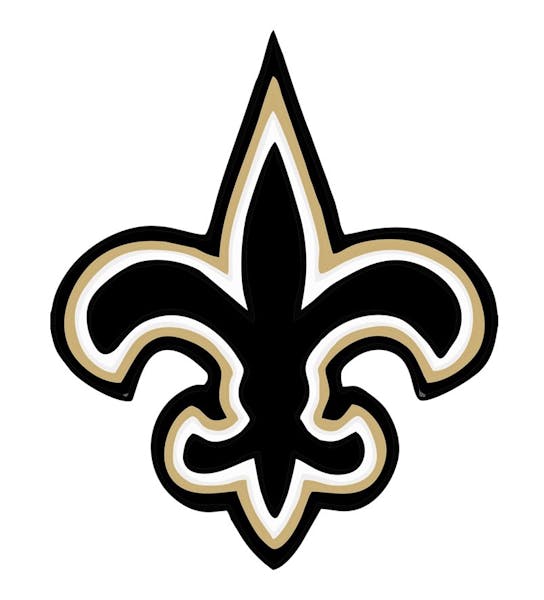 Come watch the Saints Games with us and receive a free prosecco popsicle when the Saints score their first touchdown!!
We will show all season games during our regular hours of operation on the TV at the back of the restaurant (at the front by popular demand).