Birthday Party- Effervescence is turning three! Saturday March 14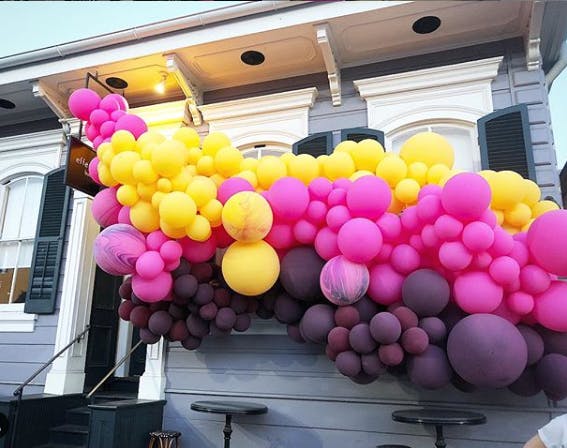 Come celebrate three years of Effervescence! It's our third birthday and all of our guests are invited to our party!
Saturday March 14, 9:30-11:30pm
Festivities include a bottle sabering by owner Crystal Hinds, live music by Will & the Foxhounds, complimentary birthday cake and a complimentary glass of bubbly for a toast!