Wine Classes Return! Sunday School: Sparkling Wine 101, June 9th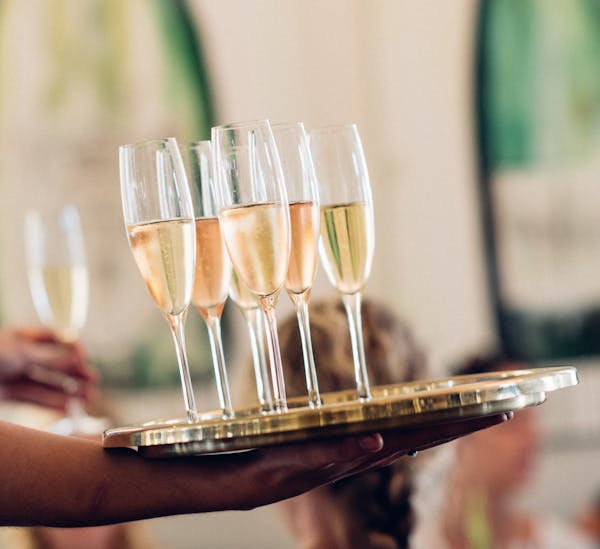 This class has ended, thanks to everyone who participated! If you missed it, don't worry we will have more. Contact us and let us know what you want the next class to be.
Wine classes return Sunday June 9th at 1pm!
Join us for "Sunday School"... with Champagne! We're going back to basics with Sparking Wine 101. Dive into the world of bubbles with our introductory class to learn about how bubbles are made and taste through six different sparklers! Already a pro? Come along for the ride, and brush up on your knowledge with some delicious bubbly!
This very special class will be taught by Crystal Hinds, bubble enthusiast and owner of Effervescence!
The lineup will explore prosecco, crémant, pét-nat, grower Champagne and more! Tickets $45, on Eventbrite.
All attendees are invited to stay for live music and check out our brunch bites menu after the class!
featured wines
faire la fête crémant de limoux brut
bianca vigna prosecco
raventós i blanc extra brut rosato
hild elbling sekt
orbis moderandi "pétillant naturel"
gaston chiquet "tradition" brut champagne