Support Effervescence: Get Bubbles & Caviar Delivered to your House!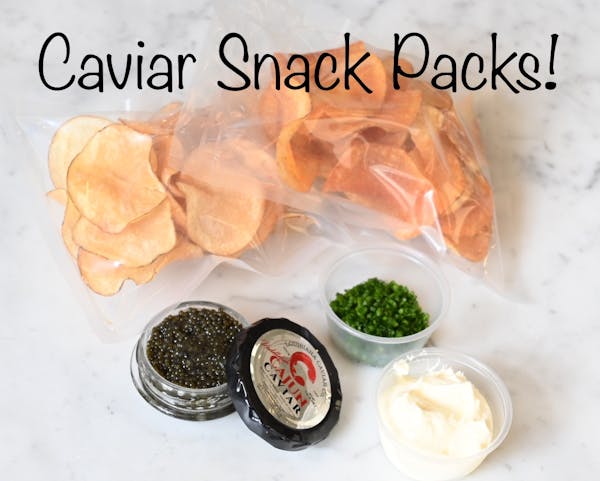 To support our business, we are offering all you wonderful New Orleanians the following bottles of sparkling wine and caviar snack packs to either purchase and pick up outside Effervescence or have delivered right to your home. We appreciate all your support during this time. We are offering these bottles and our caviar selections at a discounted price. Should you have any questions and/or want to place an order, please email edouard@effervescencenola.com and leave your phone number for a return call to get your order and payment information.
The selection will rotate and new bottles will be available every few days. We'll be emailing subscribers and updating our Instagram often!
Thank you!
For Pick-Up from Effervescence, between 2pm-4pm daily
Deliveries from 4pm-6pm daily
Please check Instagram and Facebook for latest bottle selections or subscribe to our email list.